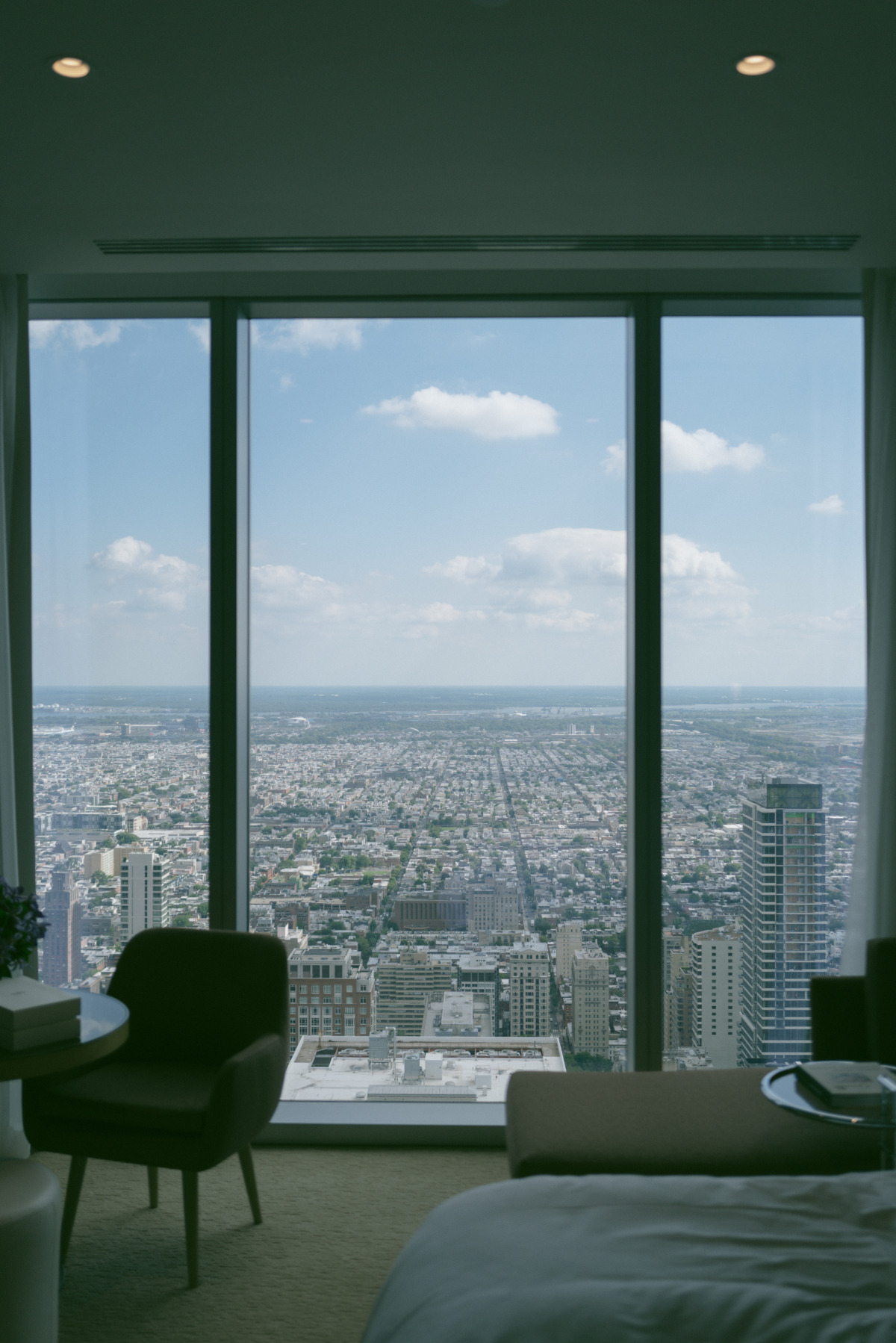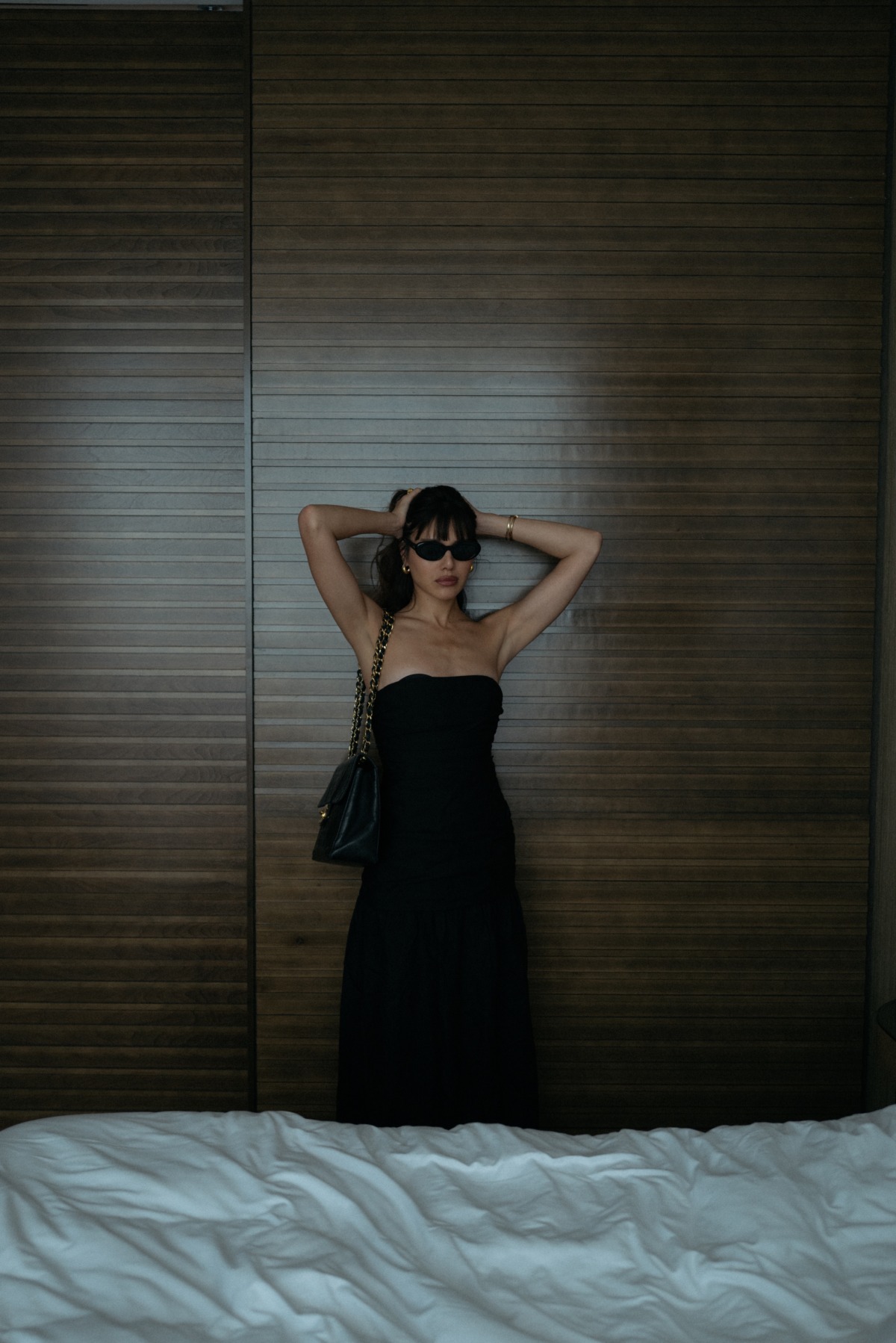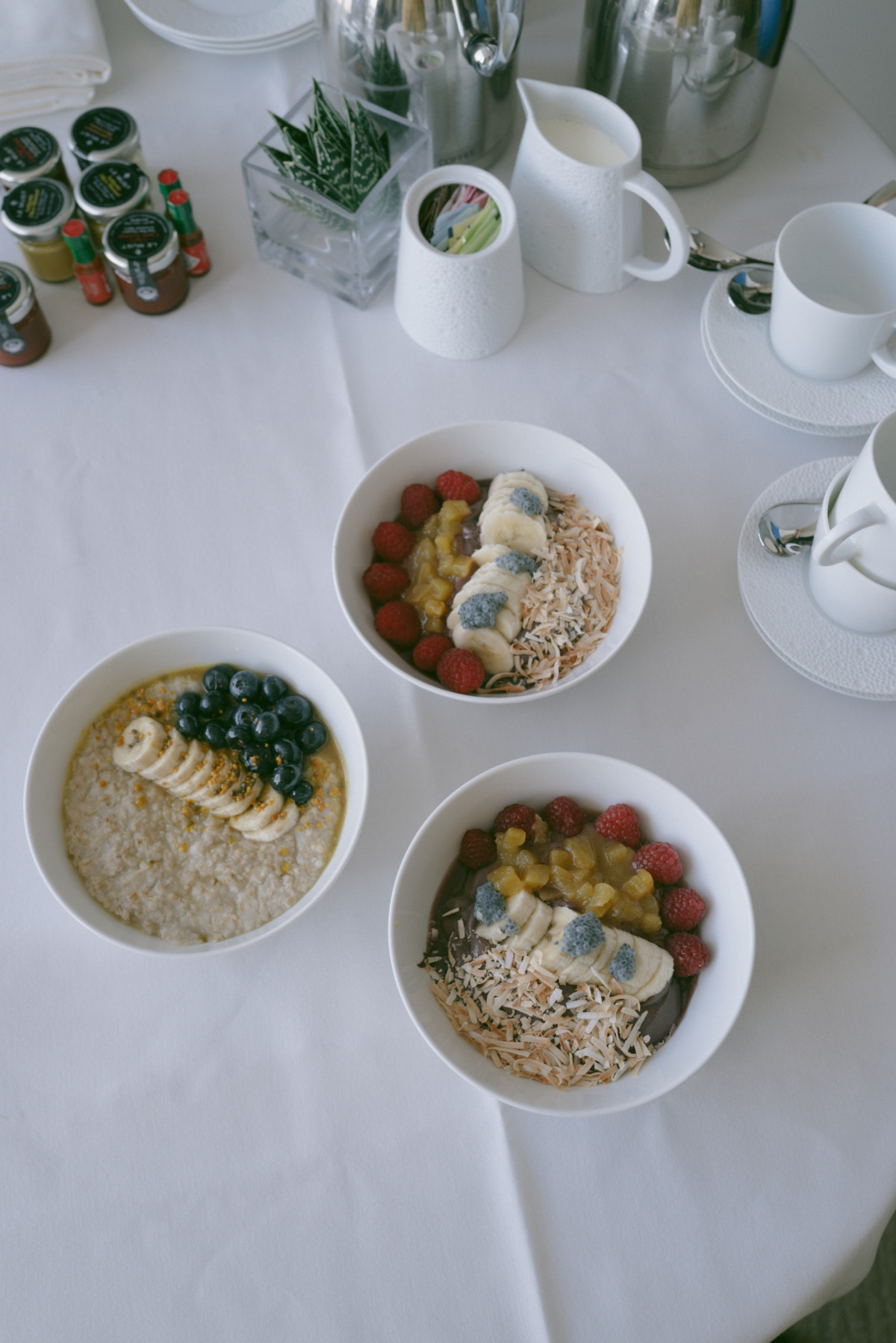 // Moeva swimsuit. Sir the Label black tube dress and red top and skirt set //
Philadelphia is a city I really know and love. I went to Philadelphia for the first time to shoot the Free People 2009 catalog cover and fell in love with the city back then. I fell in love with the history, architecture, and creativity. My sister also ended up living in Philadelphia for over two years and I visited from NYC every other weekend. I will never forget the music scene and incredible food. After that, I went back to the city for a few times for photoshoots but it's been years since we've had a weekend in town just for pure pleasure. I was so excited that the Four Seasons invited us over to experience this luxurious hotel and all of it's beauty.  Everything is just done so exquisitely, with close attention to detail. We swam, we relaxed, and we ate…a lot.
Here are my favorite spots to dine at. All are so elegant and romantic. Before you check out, don't forget to order the classic Philly cheesesteak to room service. It's a must-have.
Jean-Georges Philadelphia: This is something to get dressed up for. You get the most incredible city views at sunset. Plus, the six-course menu is so beautiful and artistic.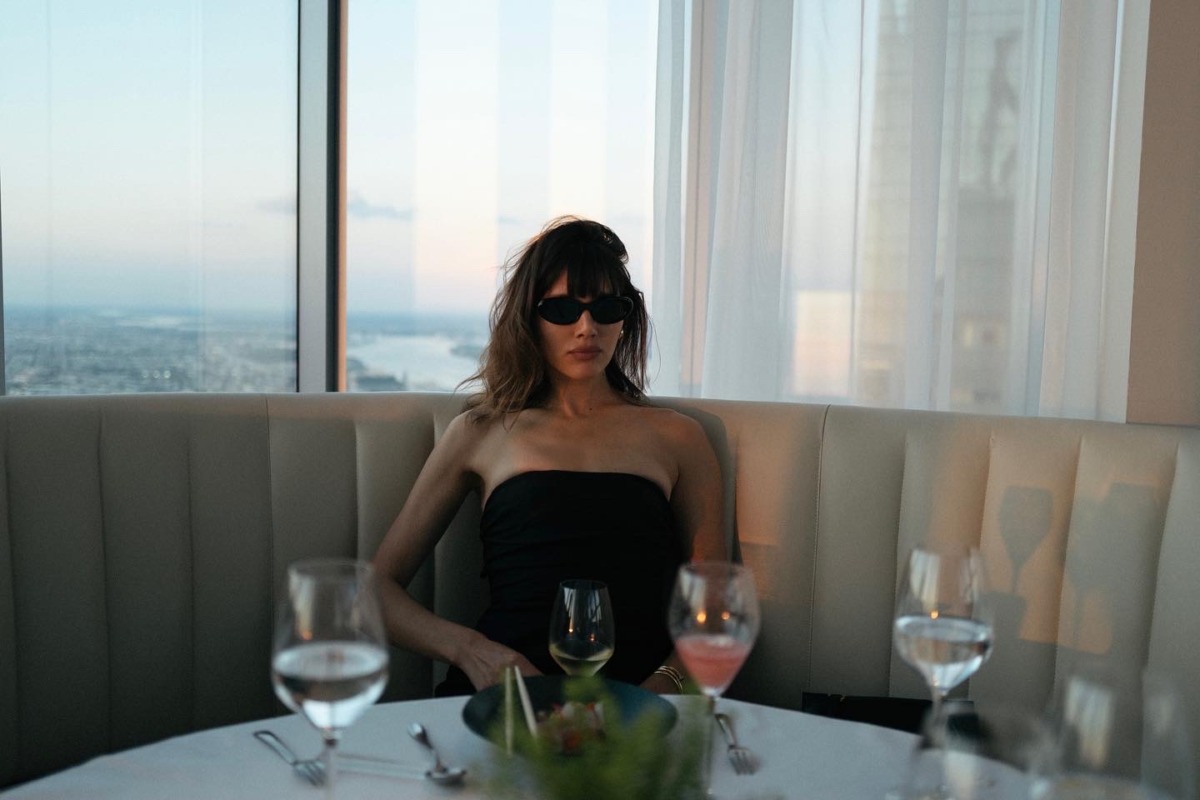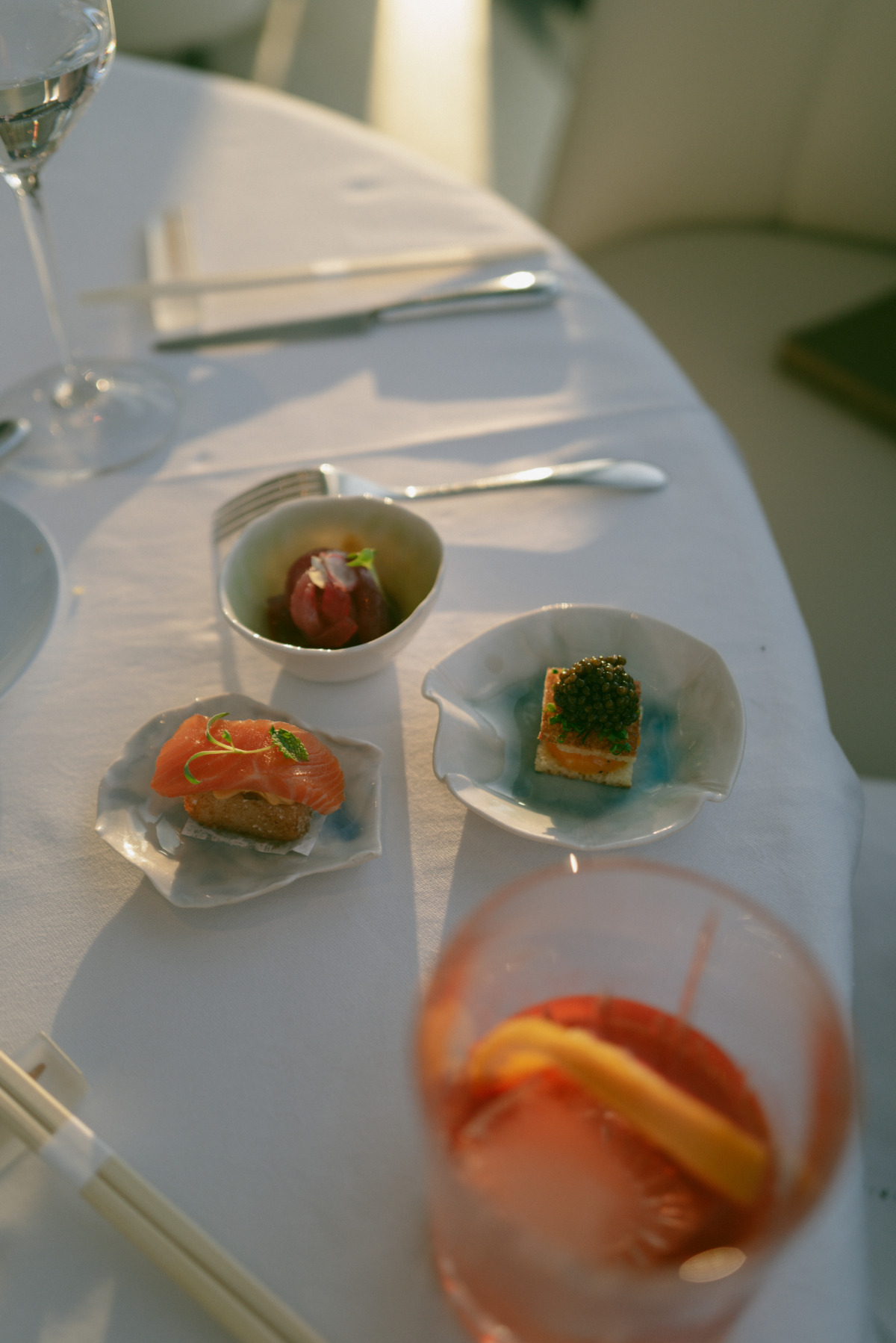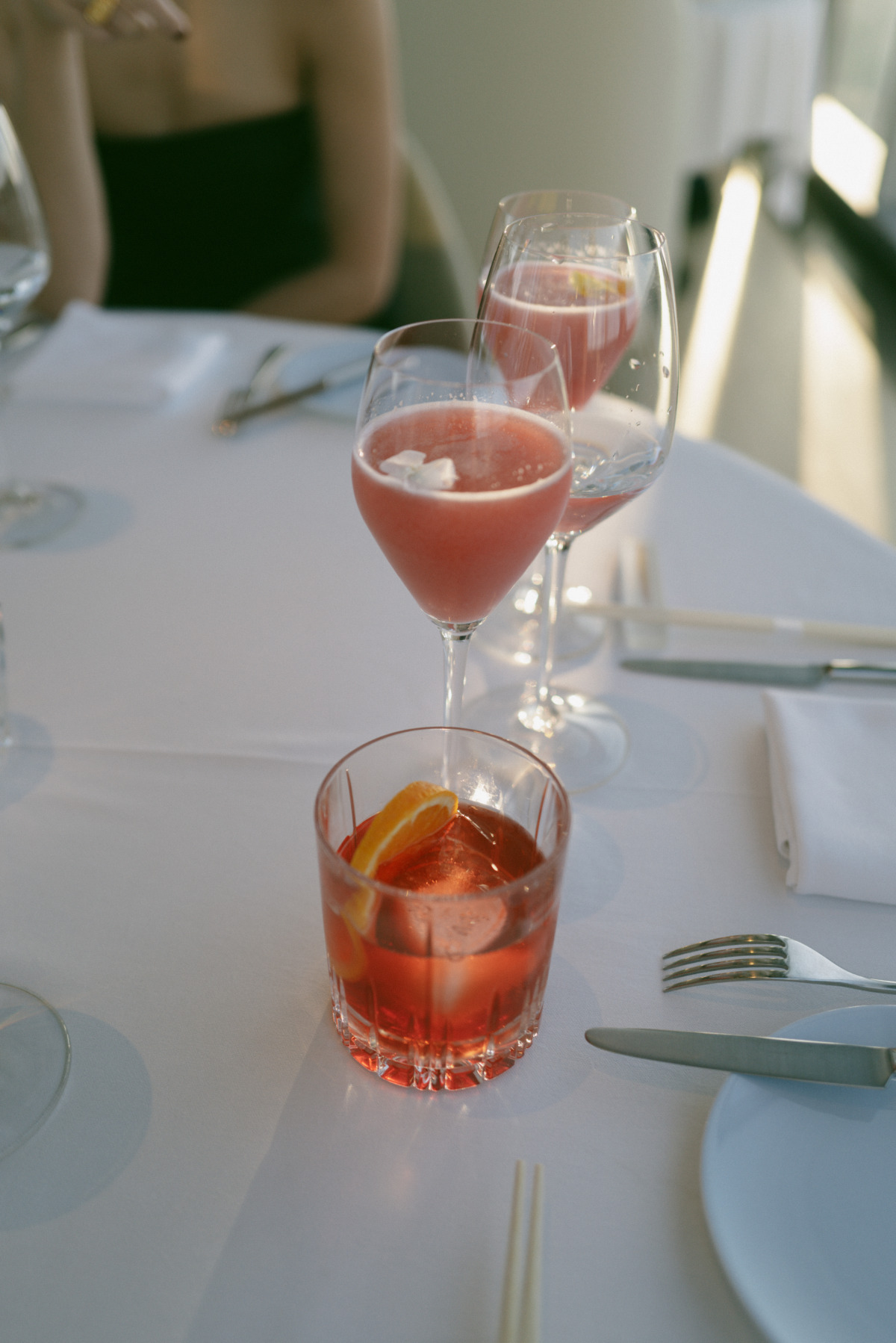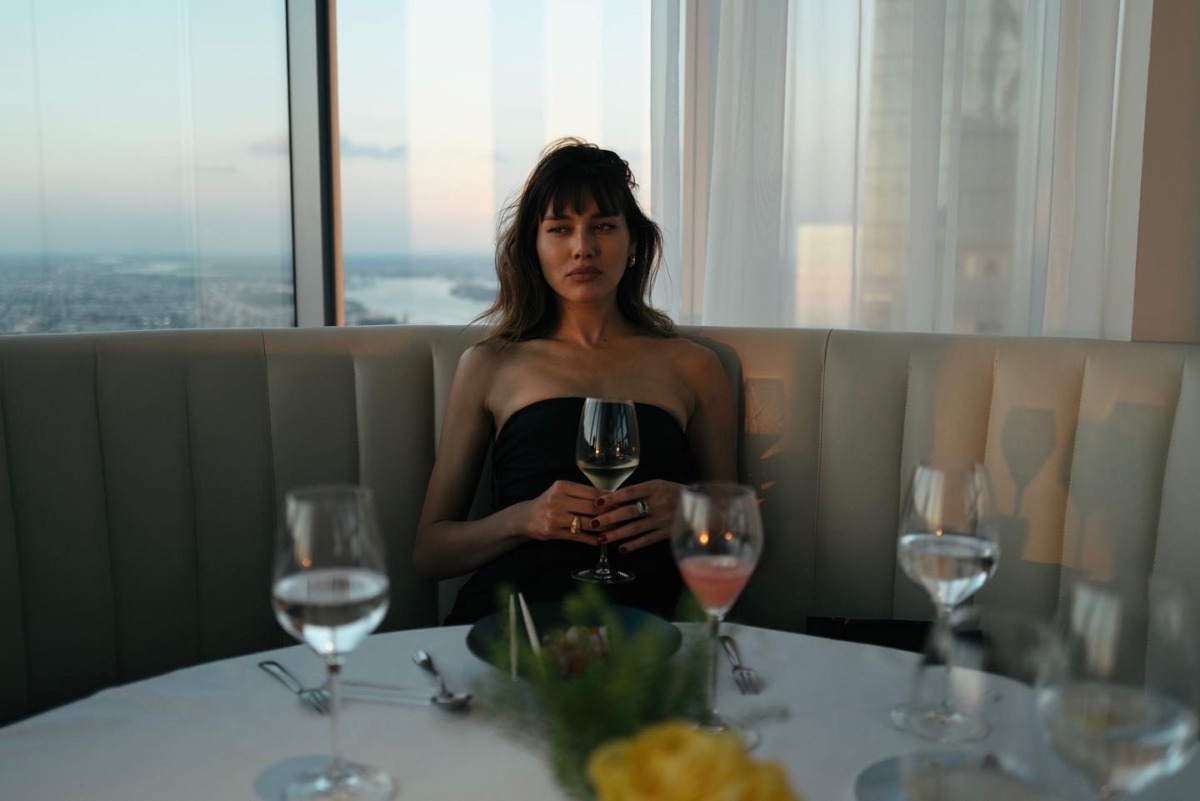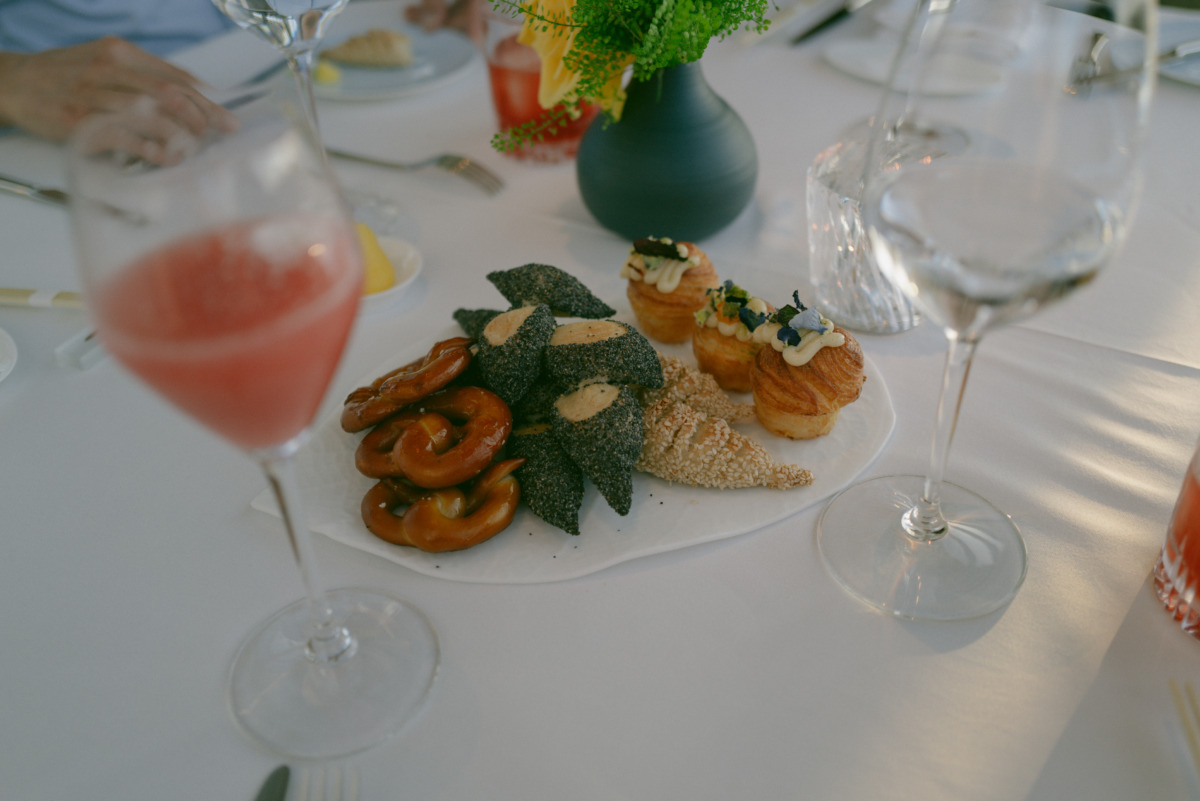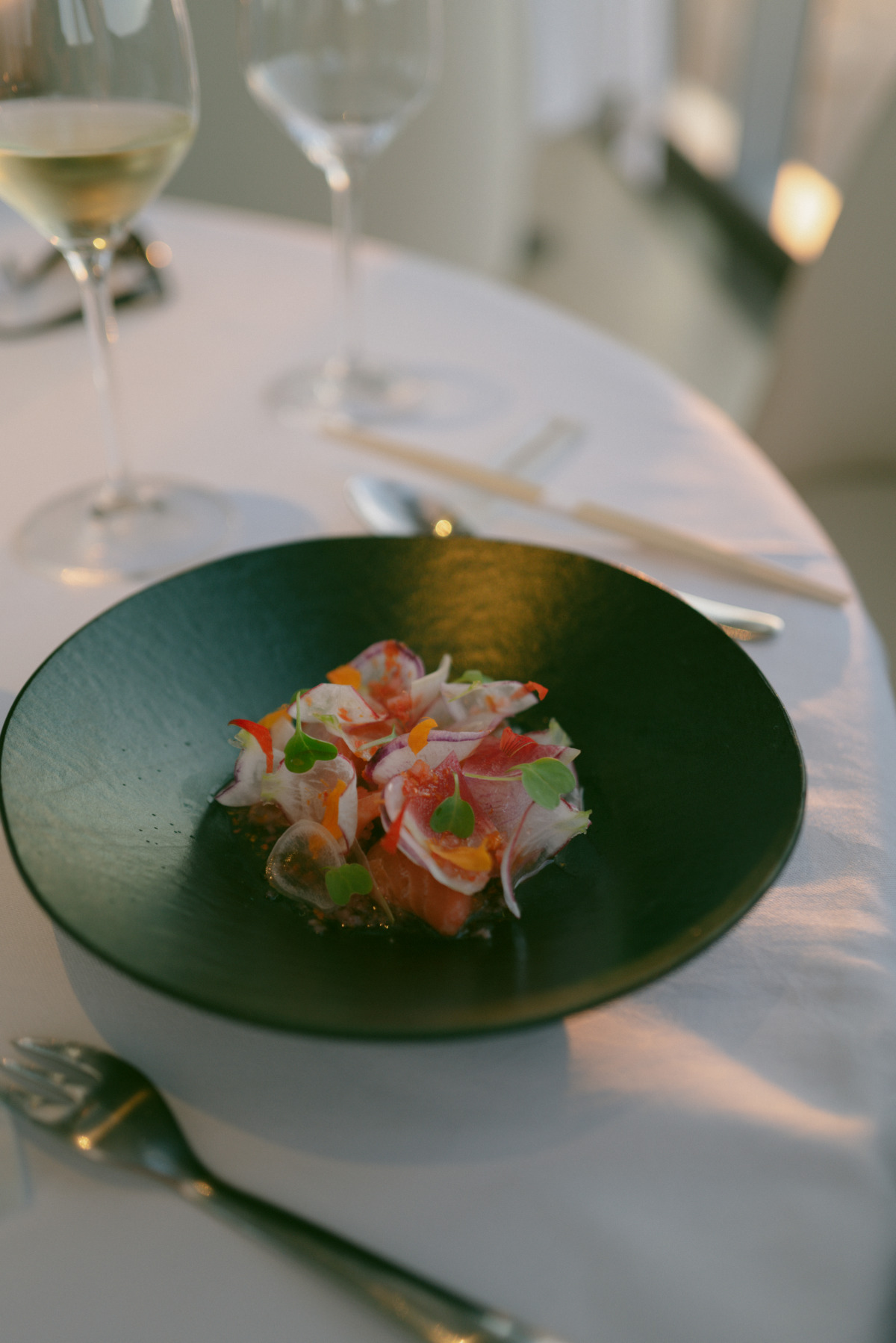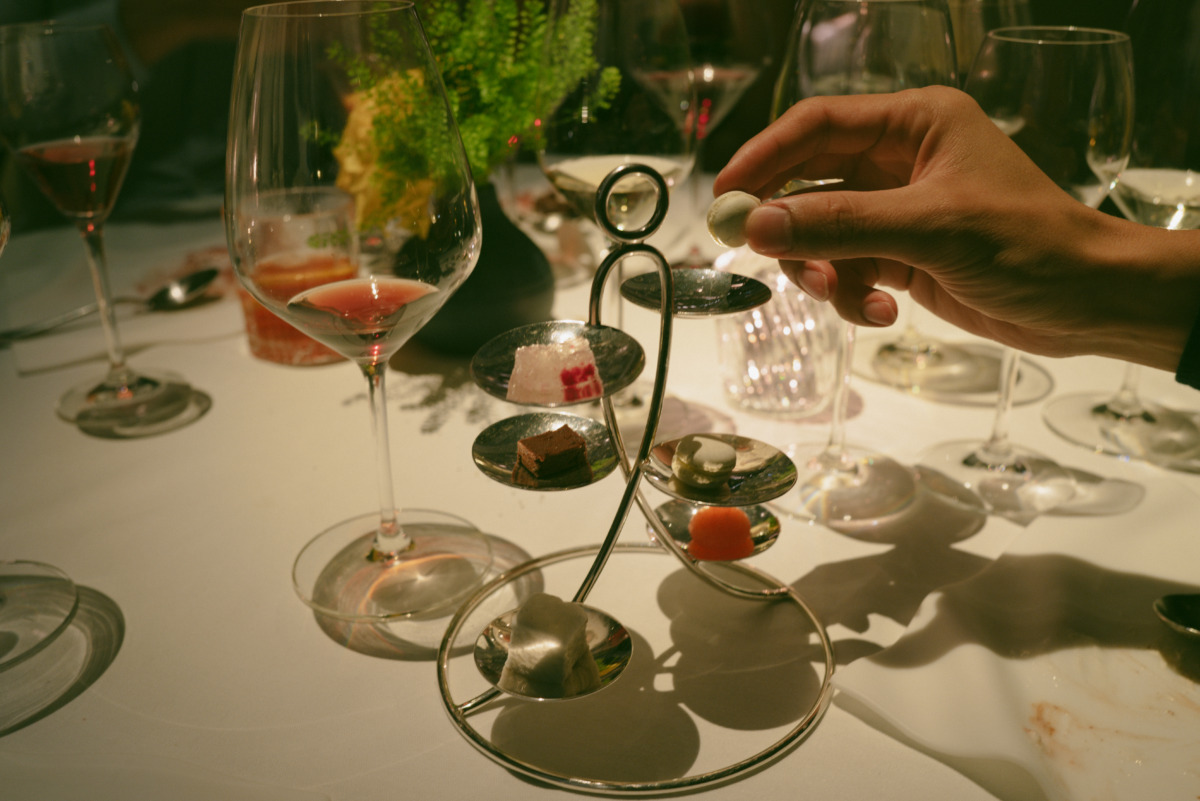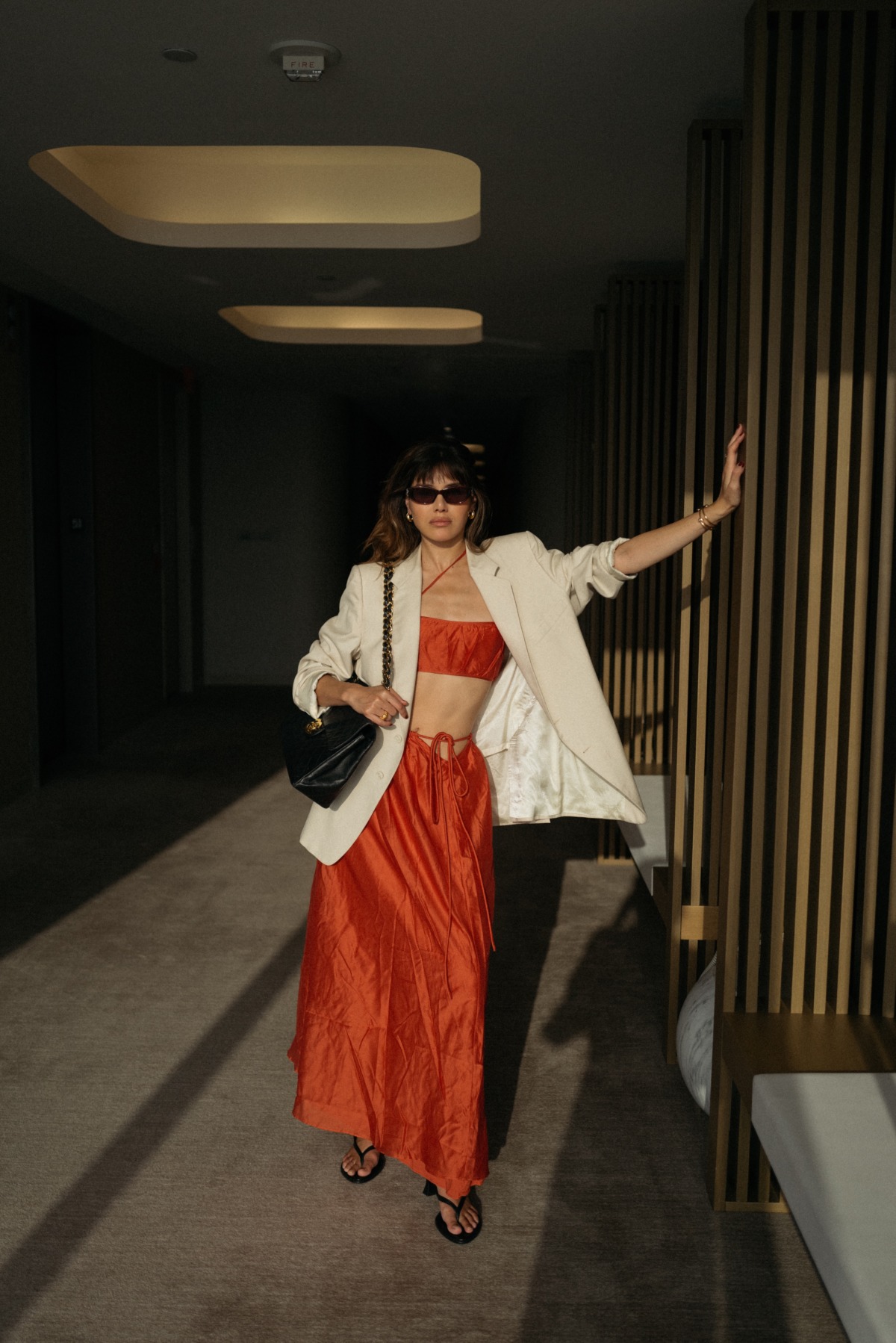 Vernick Fish: I had the most incredible seafood here. Oysters, caviar, and branzino! The atmosphere was relaxed, super cool, yet totally chic. All I can say is that the cocktails are divine and you will want to try everything on the menu. We had the best night here.