GANGULY WILL BE PLAYING IN THE LEGENDS LEAGUE CRICKET FOR CHARITY FUND
August 2, 2022
Indian celebrities and cricket stars have always come forward and donated as per their wish for a social noble cause. The big personalities arrange and attend events, collects the fund, and donate that to authorized organizations.
Saurav Ganguly has the left playing cricket but currently, he is the President of the Board of Control for Cricket in India (BCCI). We will be able to see him handling cricket bats on the field after 7 years. Ganguly last played a match in the Cricket All-Stars Series in November 2015. Then Ganguly played a match for Sachin's Blasters team in Los Angeles, in which he scored 50 runs off 37 balls.
Skipper Sourav Ganguly, who has led the Indian team to the heights under his captaincy and who has enjoyed winning on foreign soil, is gearing up to take the field once again. He will appear in this year's Legends League cricket tournament. Ganguly will enter the field of cricket after 7 years.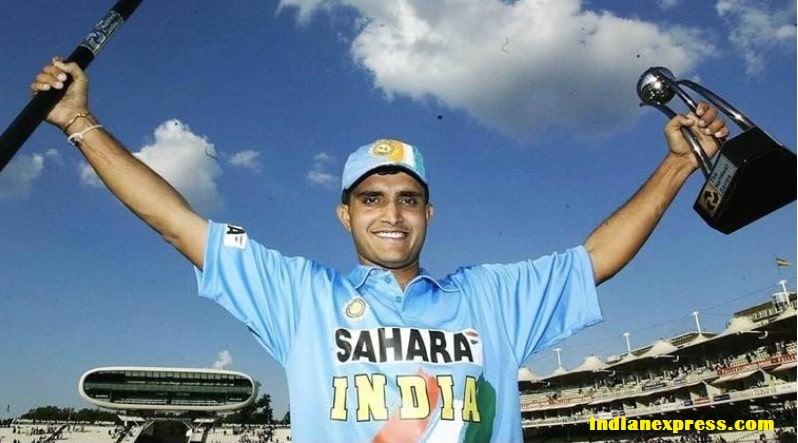 Former captain Ganguly himself gave this information through social media. He shared some photos on his official Instagram account and informed to his fans. In this, he is seen sweating in the gym. Ganguly said through his post that it will be a charity match, in which he will be seen playing.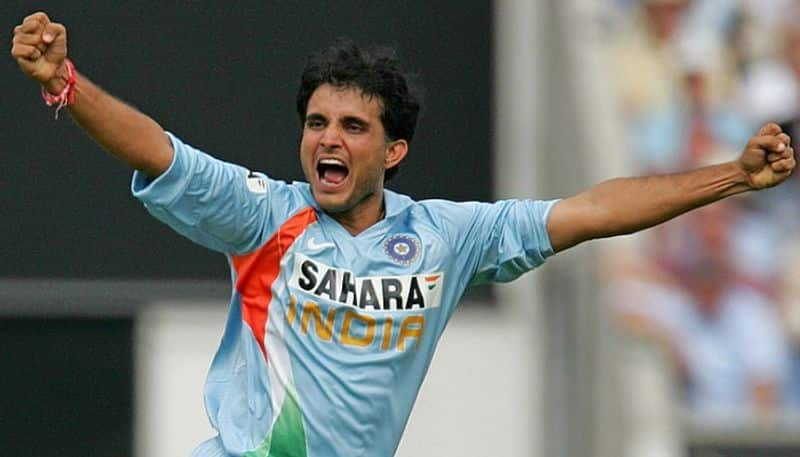 Sourav Ganguly further wrote in his post, 'To celebrate 75 years of India's independence and to empower women, some balls will soon be played in Legends League cricket with top legends.
This match is also being played to commemorate 75 years of India's independence. Ganguly shared the photos in this Instagram post and wrote, 'Preparations are underway for a charity match to be held on the occasion of Azadi Ke Amrit Mahotsav. I am enjoying its preparation and training.
Co-Founder and CEO of Legends League Cricket Raman Raheja remarked in a statement to the press.
"We thank legendary Sourav Ganguly for playing a match with other legends. Dada is a legend who will always be there for Cricket. And he will participate in a special social cause match, which will be a spectacular sight for our audience. We are hoping to see some classic dada shots."
Saurav Ganguly has been an inspiration to many aspiring cricket players who served India and reach the pinnacle of success. Cricket lovers will be waiting to see him playing n the crease after a long time span for such a good deed.
Disclaimer– This channel does not promote any illegal (copyright) content OR Images. Images/pics provided by this channel belong to their respective owners.
              "Articles" Copyright ©2022 by Playon99 News
Playon99Staff

Source link
About The Author
Playon99Staff