Review: Bad at Love, Gabriela Martins
July 22, 2022
I loved Like A Love Song by Gabriela Martins and Bad At Love was one of my most anticipated reads of the entire year. Obviously, I had lots of expectations about this book and, from the synopsis, it sounded like something I'd really adore. Check out my full review below to read my thoughts!
Bad At Love by Gabriela Martins
Published by Underlined/Delacorte on August 2, 2022
Genres: contemporary, romance, young adult
Format: ARC
Source: Underlined
Buy on Amazon, Book Depository, Bookshop, Blackwell's
Goodreads
Ever since Daniel moved to L.A. from Brazil to join the band Mischief & Mayhem, he's become the tabloids' bad boy. Paparazzi follow him and girls swoon over him . . . except for Sasha, who hates bad boys. When a chance encounter brings them together, Sasha sees an opportunity to get close to Daniel and write a story that will make a name for herself at the celebrity gossip magazine where she interns. But Daniel is surprisingly sweet and extremely cute—could she be falling for him?
The truth is: Daniel is hiding something. When Sasha discovers his secret, will she follow her heart or deliver the hottest story of the summer?
I received this book for free from Underlined in exchange for an honest review. This does not affect my opinion of the book or the content of my review.
☂️ TRIGGER WARNINGS:

mentions on a heart attack.
☂️ DIVERSITY:demisexual Brazilian MC, pansexual Brazilian-American MC, lesbian Black side character, Korean-American side character.
There are no spoilers in this review.
This blog post contains affiliate links. If you buy something on my recommendation, I will receive a small commission. Purchasing via these links will not cost you any extra and will help me cover the costs of book blogging. You will find more info on my privacy policy and disclaimer pages. Thank you!
I ENJOYED…
☂️
Bad At Love is about Sasha, an aspiring journalist realizing her dreams of going to university might come true if she writes THE story about Daniel, the bad boy in a famous music band. Right from the synopsis, I knew I was going to love the univers the story would be set in and, guess what, I was right. I always adore stories set in the show business!
Told from a dual POV, we get to know both Sasha and Daniel.

I have to say that I really loved Daniel very, very much okay. He's supposed to be a "bad boy", but it turns out that's just an image the tabloids gave him. Behind this facade, he's such a cinnamon roll, looking for his rightful place in the band, struggling to connect with his bandmates, his family and even his own identity. I found him so, so endearing and really rooted for him, right from the very beginning.
Sasha was such a great main character as well. Ambitious, wanting to reach for her dreams and to have it all, but also struggling with her own growing feelings, what's right and what's wrong. I really loved following her as the story went on. Even if, Daniel had my heart, I'll admit it.

I really enjoyed the bond between Sasha and Daniel, every single one of their interactions was lovely to read and they're just so soft and adorable okay.
I really liked the friendships in this story and how they grew with time. I especially loved seeing Daniel slowly connecting with his bandmates a bit more, opening up to them and slowly, but surely, finding his place in the band, as well.
Bad at Love was such a quick, fun read overall! With the alternating chapters, the way the story was told and all the ups and downs, it was easy to devour the book quickly. Definitely a fun, entertaining contemporary overall.
I HAD A HARD TIME WITH…
☂️
I think it's an entirely personal thing, but I connected with this book a bit less than the author's previous work, Like A Love Song. I found myself a bit less invested in the characters overall. Maybe it's because the book was so short and I wanted a little bit more of it all?
OVERALL
☂️
If you're looking for a fun, heartwarming, summery read, I definitely recommend Bad At Love. I know I'll be reading more of Gabriela Martins' work next!
FINAL RATING : 4 stars!
Buy this book:
📌 Pin the book review of Bad at Love, by Gabriela Martins on Pinterest!
📚 Books similar to Bad At Love that I'd recommend: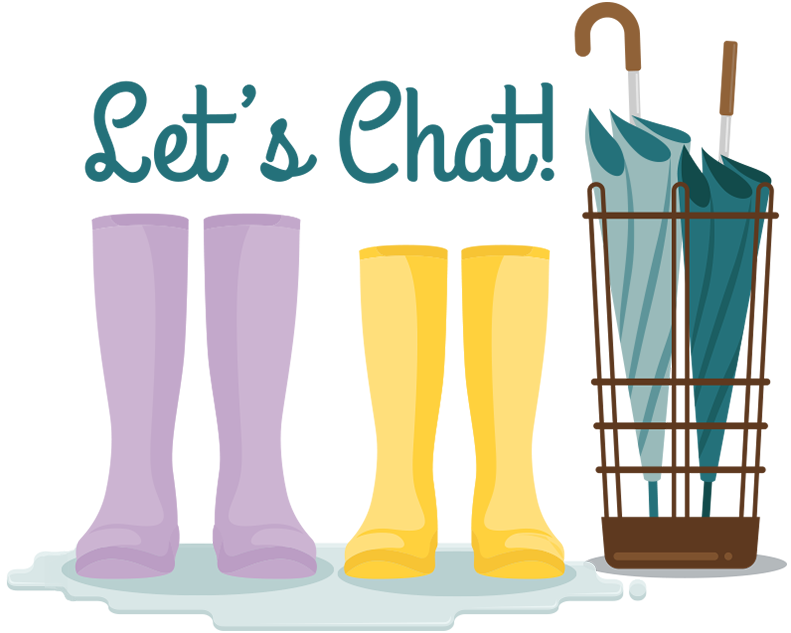 Did you read Bad At Love, or do you want to? What's the latest YA contemporary you read? Let me know in comments!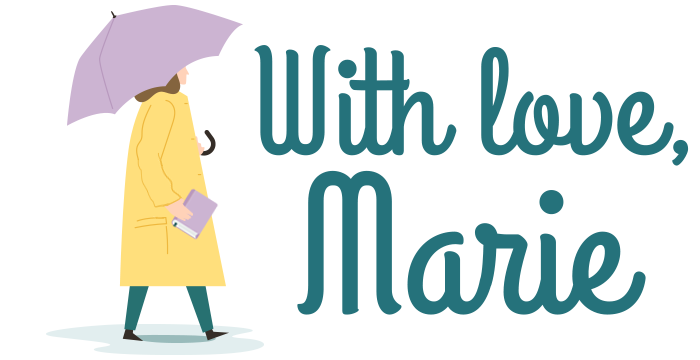 Twitter ☂️ Bookstagram ☂️Goodreads ☂️ Bloglovin' ☂️ Support the blog
Subscribe to the newsletter for more book recommendations, exclusive intl giveaways, behind the scenes and more:
Keep on reading! You might also enjoy:
Enjoyed this post? Share it!

–>

drizzleandhurricanebooks

Source link