VTS Raises Over $125M in Series E Fundraising to Accelerate Growth
September 6, 2022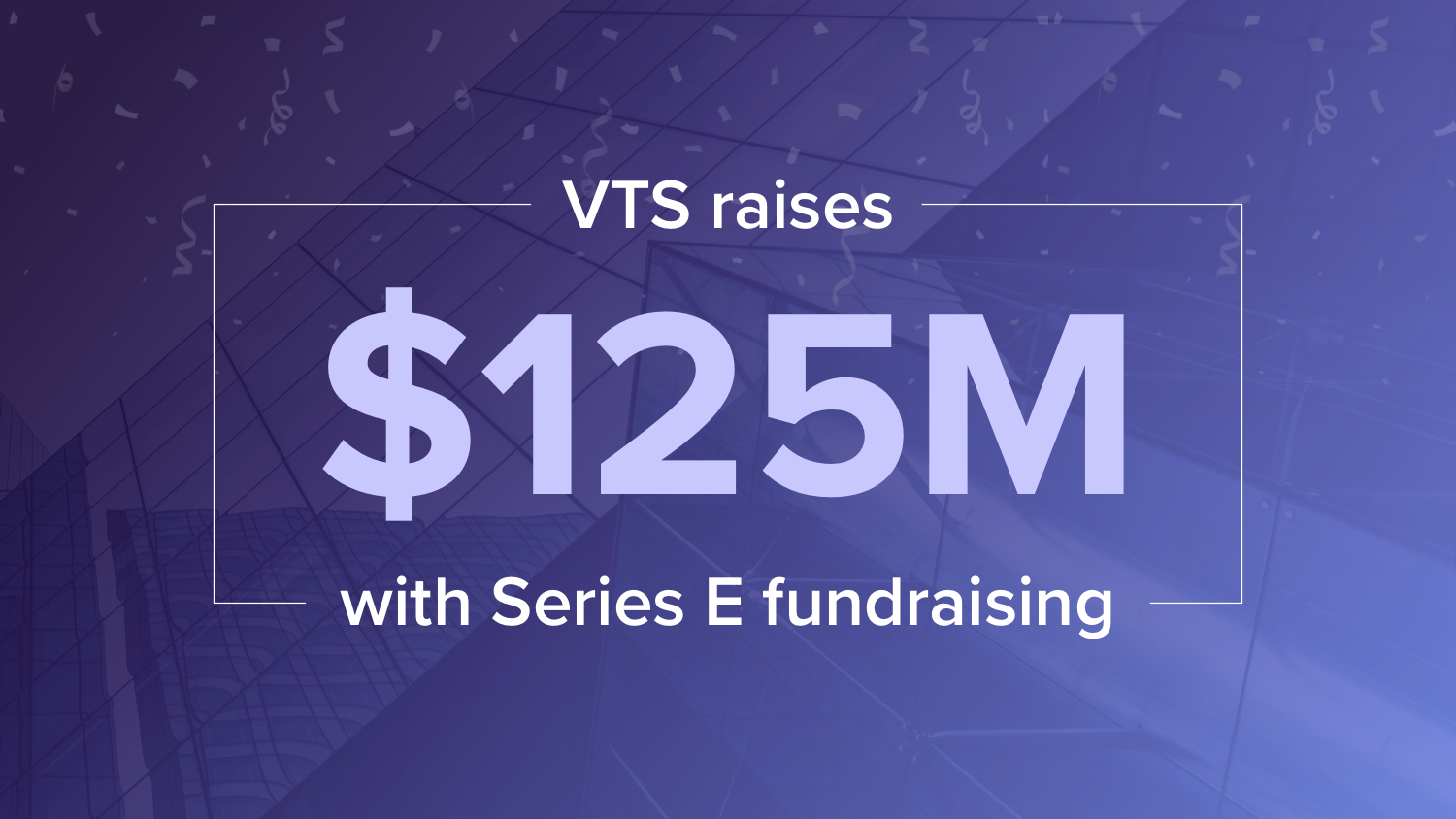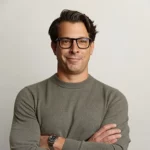 Today, I am excited to announce our Series E funding round totaling over $125 million. This is the largest round of capital we've ever raised and is being led by existing VTS investor CBRE, alongside Brookfield Ventures, Insight Venture Partners, Bessemer, and new investors BentallGreenOak and AmTrust Financial. They are all among the best investors in the world, and we are lucky to have them on the cap table.
Watch the video below to hear how VTS will use this funding to accelerate our growth:
While it has been three years since we've last raised equity, this is our fifth venture round (hence the Series "E"). And while a lot of the motions were the same (building the investor presentation, meeting investors, organizing a lot of diligence materials, etc.) this time felt very different. VTS is no longer the "vision" of a couple of Italian kids from New Jersey (that was our Series A). It's a deeply trusted and highly relied upon platform backed with data that support the beliefs we had 10 years ago. So despite it being a very difficult market for raising capital, some of the world's most sophisticated investors have just done months of diligence and placed a large bet on VTS, continuing to help shape the technical landscape of commercial real estate. This was an example of the industry picking its platform to help shape its own future.
This latest funding round, in addition to a debt facility we put in place a few months ago, unlocks over $275 million of new capital in 2022 alone, making us the most well-capitalized PropTech company of our vintage. This puts VTS in an extraordinary position as we move into execution mode on a few different value-add initiatives for our customer base that we have been working on for quite some time. The commercial real estate world is going through a massive transformation with digitization at its epicenter, and with this new capital, we hope to accelerate that.
In addition to CBRE's capital investment, we're excited to partner with them to roll out VTS as the agency leasing and property management platform of choice for their operations, initially in the U.S., with plans to expand usage of VTS to their operations in other regions and asset classes globally.
Over the past two years, VTS has undergone a transformative evolution, shifting from a single-product company to a multi-product platform that serves every player in the ecosystem—from landlord to broker to tenant.
Today, VTS is the most widely-used software in commercial real estate:
19 of the 20 largest global asset managers use VTS
Over 300,000 tenant companies are managed throughout VTS
In 2021, the VTS platform executed over $31B of leases, with over 2B square feet of assets added
VTS also captures the largest first-party data set in the industry, delivering real-time insights that fuel faster, more informed decision-making and connections throughout the deal and asset lifecycle:
More than 87,000 office, retail, industrial, and multi-family properties are managed on VTS across 40+ countries
99% of tenant space requirements in core US markets are now captured in VTS
VTS Data supports investment decisions across $175B+ of asset value
As many of you know, we have been working hard on building the most mission-critical platform in the industry: from understanding real-time market data with VTS Data, to the ability to see companies interested in your space online and execute a robust marketing strategy with VTS Market, to offering your tenants a single application to access, communicate, and manage their entire experience in your building with VTS Rise, to a single command center for all of your leasing activities with VTS Lease.
This infusion of capital lets us double down on our platform, allowing our customers to offer a completely tailored property experience to their tenants across their entire portfolios. It will ensure we continue to accelerate product innovations, source strategic acquisitions, and attract top talent.
In summary, we continue investing in you, as we always do.
We have some exciting product announcements coming in the next few weeks. Stay tuned for more to come!
Read the official announcement here.
For more information on the VTS Platform visit, www.vts.com/vts-platform.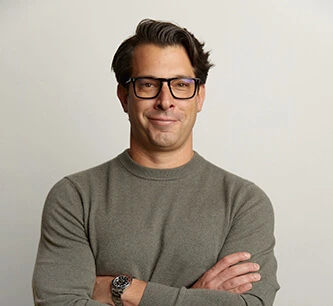 Nick Romito is the CEO of VTS.
Nick Romito

Source link